Bee left Emmy a note this morning.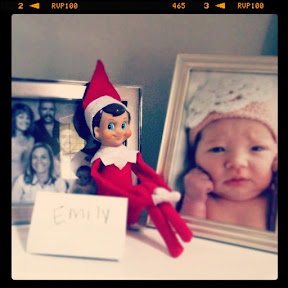 to look in her toy cabinet
he brought her a blender!
And I got Caitlyn laughing on camera. Just a chuckle...but such a precious chuckle!
She is such a happy girl!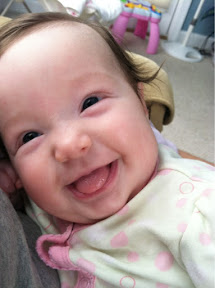 And it was so pretty outside we had to go play in the bouncy house.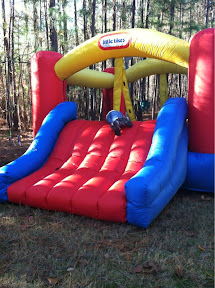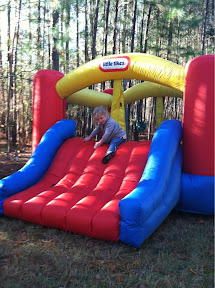 We sure have some happy girls!