Today we went to Walterboro and saw our whole family. James was sick though and didn't get to go with us so I'll have to steal some pictures from Granmie. In other news, Bee made a huge mess this morning!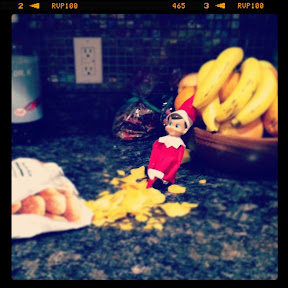 Here is a group shot of our family from the dinner. We sure did miss Daddy!
We also got to go visit Grandaddy Marshall and Nana Helen!